Large Tree Management Perth
Home & Commercial
The best Large tree removal service in Perth WA always calls for big tree removal skills and equipment. If you're not careful, huge tree removal in Perth can also be dangerous and expensive.
Treeze has the answer to your large tree removal needs
Our experienced team is well-equipped for removing large trees from yards and other areas where they are unwanted. Our crews use only top-of-the-line professional tools and machinery to get the job done quickly and correctly.
Safe removal for large and small trees in Perth
Removing a large tree is hard work, and it's dangerous too. Plus, tree removal companies often make mistakes that result in damaged property or even personal injury. This can be very costly to you as the property owner.
We are available for management of enormous tree service 24/7
Our company offers reasonable rates for removing large trees from residential properties in the area. We are available to help out 24 hours a day, 7 days a week so give us a call if you need our services right away!
Palm Tree Management Perth
Home & Commercial Palms
Palm trees in Perth can be a beautiful addition to your property but like any other outdoor feature, they require care and maintenance.
Save time and money with our efficient Perth palm tree services
At Treeze, we'll take care of your Perth palm tree management requirements. Our palm tree management service in Perth extends Western Australia wide. We've been engaged in palm tree services for years, so we know how to take care of palm trees properly. We'll remove palm leaves from the ground, trim back palm branches that are too close to power lines or buildings, and more if needed.

PALM TREE REMOVAL SERVICE PERTH
Our palm tree removal service Perth wide is ready to help homeowners wanting their palm trees removed. Maybe it's a dead palm tree removal or are the palm tree roots too invasive? You might even be able to sell your palm tree. We'll transplant palm trees to help palm sellers and palm buyers Perth wide. The Treeze palm tree removal experts have the skills and own our tree removal equipment. Palm trees are removed fast. The area where palm tree removing left a hole in your yard is all tidied up. 
Get help with your palm trees
Not too long ago, palm trees were all the rage. They add a touch of class to any landscape and provide shade for many homes or properties. For some, they are a thing of beauty, while for others, they provide an exotic feel.
Expert care and palm tree management
We have professional arborists who have the right tools and equipment to carry out each component of the palm tree task at hand. Treeze is here to help you maintain your palm tree with expert care, so that it can thrive and grow beautifully year after year. We offer a variety of related tree maintenance services, too, if you want to round-up the overall look and appeal of your property.

Perth Yard Maintanance & Cleanup Service
We clean and return your yard to where it was after every job. 

Perth's Best Full Tree Services
Treeze is a professional tree service company in Perth, Western Australia. Through our qualified large tree specialists, we provide expert tree lopping, tree pruning, stump grinding and other related arborist services. We provide expert advice and excellent customer service with every job.

Tree Service Offerings
We offer the best in tree services and always make customers satisfied with our team of highly skilled professionals who are dedicated to providing you with the highest quality workmanship possible. Our goal is to make your property in Perth and its surrounding areas look beautiful again by removing any potential hazards or safety issues from your trees.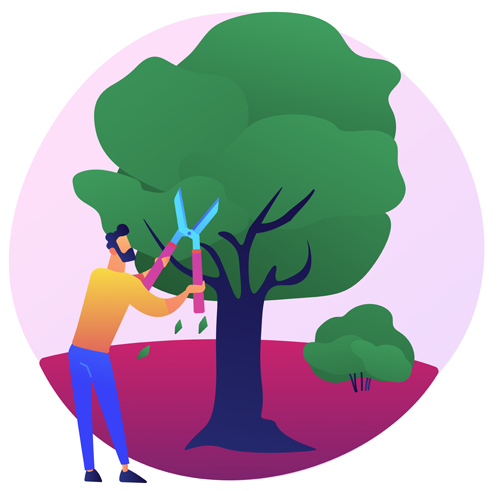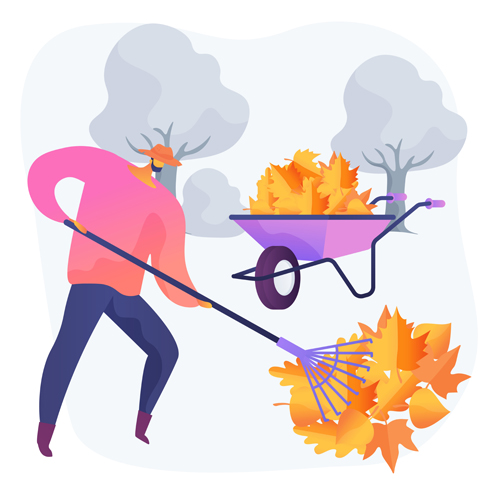 "Very efficient and affordable. One large tree and three large palms removed for $800. They were very pleasant people and did a great job cleaning up. Thanks, Soi."
Call Or Text For a Free Quote